Sports News
All the Latest Sports News Straight from FiC
David Culley says he took the Houston Texans' head-coaching job knowing Deshaun Watson was the team's quarterback - ESPN
A day after it was reported that Deshaun Watson had requested a trade, new Texans head coach David Culley said during his introductory news conference that he took the job knowing Watson was the Texans' quarterback.
news Falcons add key member to front office - AtlantaFalcons.com
Falcons name Kyle Smith vice president of player personnel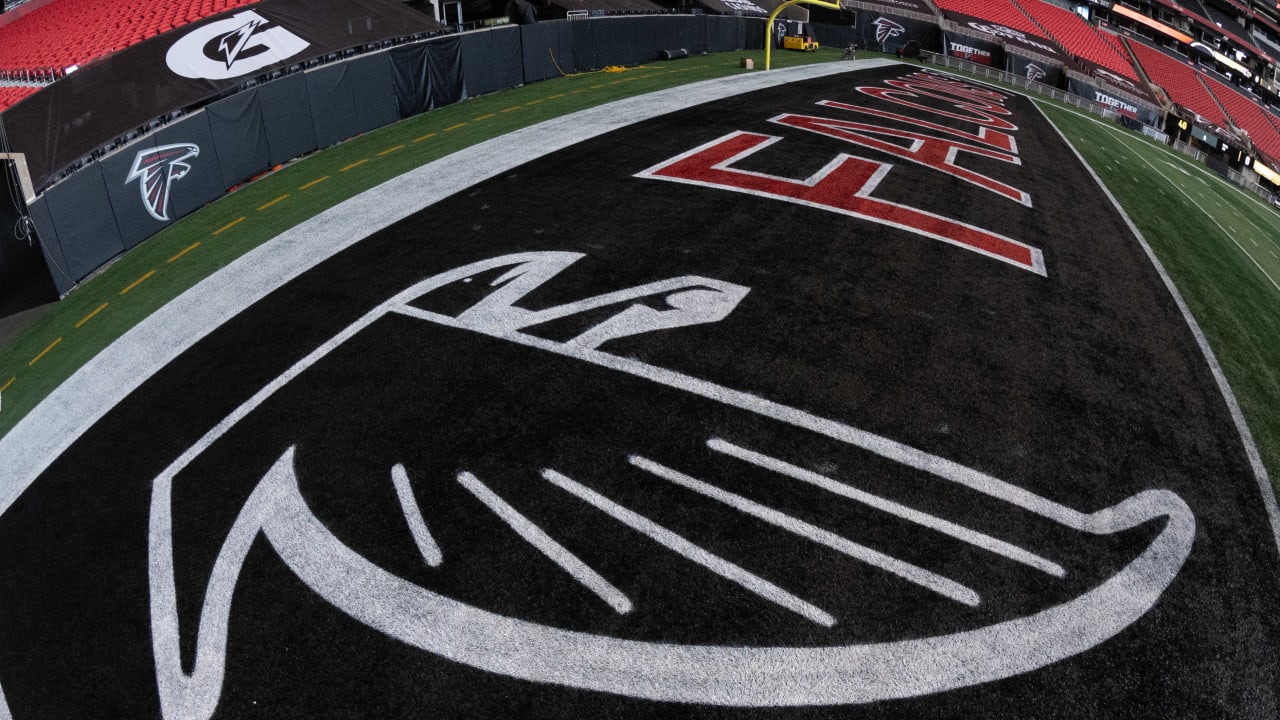 Facundo Pellistri: Manchester United youngster to join Alaves on loan for rest of season - Sky Sports
Manchester United are set for two outgoings with Marcos Rojo and Facundo Pellistri on the verge of joining Boca Juniors and Alaves respectively.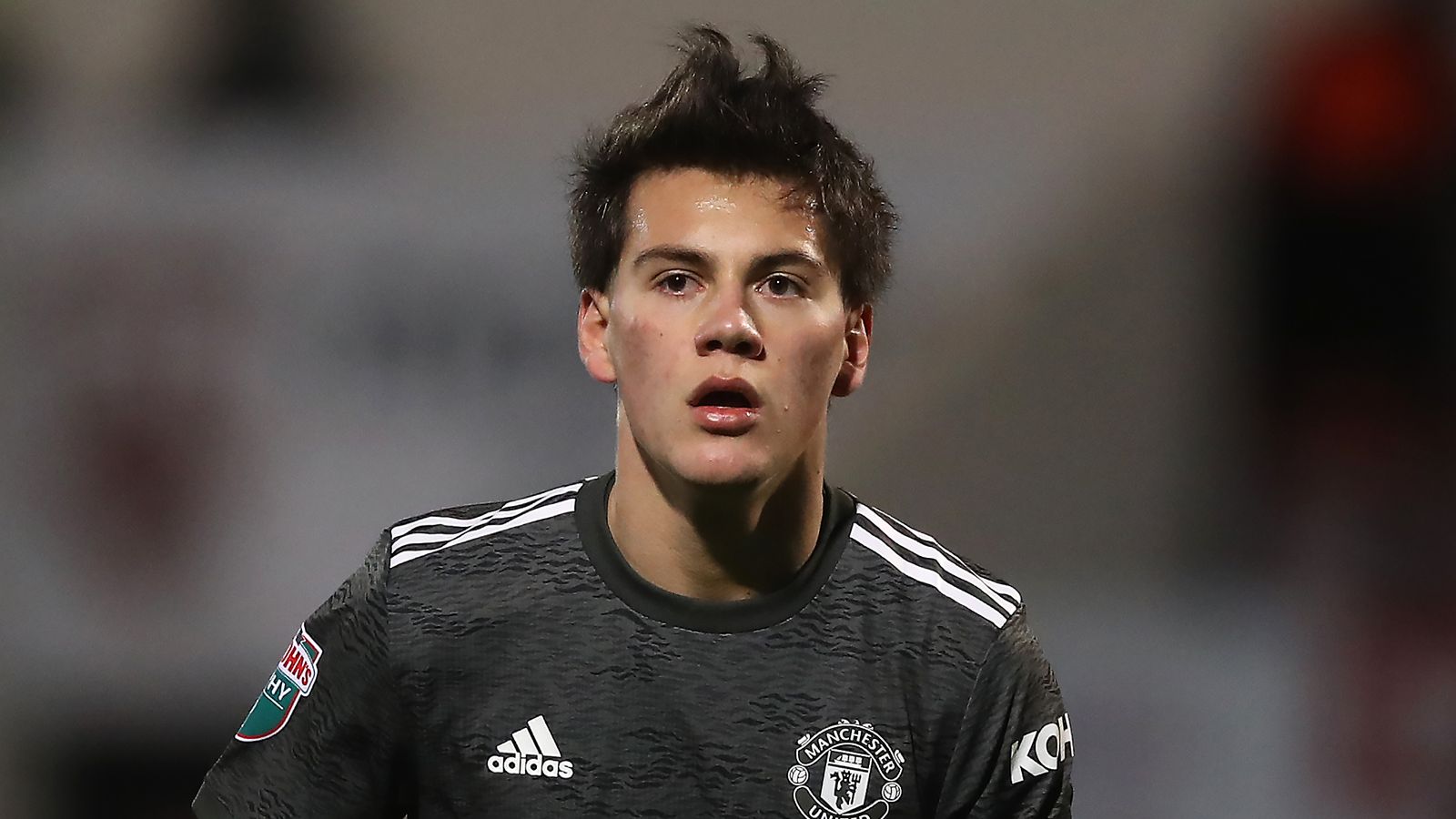 John Chaney, legendary Temple University basketball coach, dies at 89 - The Philadelphia Inquirer
Chaney led Temple to five appearances in the NCAA Elite Eight, the last trip in 2001, the year Chaney was inducted into the Naismith Memorial Basketball Hall of Fame.
Boston Bruins' Brad Marchand won't 'poke the bear' in reunion with former teammate Zdeno Chara - ESPN
Boston Bruins star Brad Marchand says he knows better than to agitate Zdeno Chara when the former teammates go head-to-head on Saturday.
Ex-Shanahan QB details why Stafford wouldn't need to carry 49ers - NBC Sports Bay Area
Former 12-year NFL quarterback Sage Rosenfels, who played three seasons for Kyle Shanahan, believes Matthew Stafford would be an upgrade over Jimmy Garoppolo with the 49ers.
Hey, Three Prospects This Time - Cubs Land Three on MLB Pipeline's New Top 100 - bleachernation.com
Most agree on the Cubs' top trio of prospects, it's just a question of whether Miguel Amaya is "top 100" or not. | Chicago Cubs
NFL teams don't care about gender-based violence if you're a star - The Guardian
The Chad Wheeler case is the latest example of the NFL dropping the ball when it comes to violence against women
Baker Mayfield responds to Browns fans calling for team to trade for Deshaun Watson - CBS Sports
Mayfield wasn't having any of it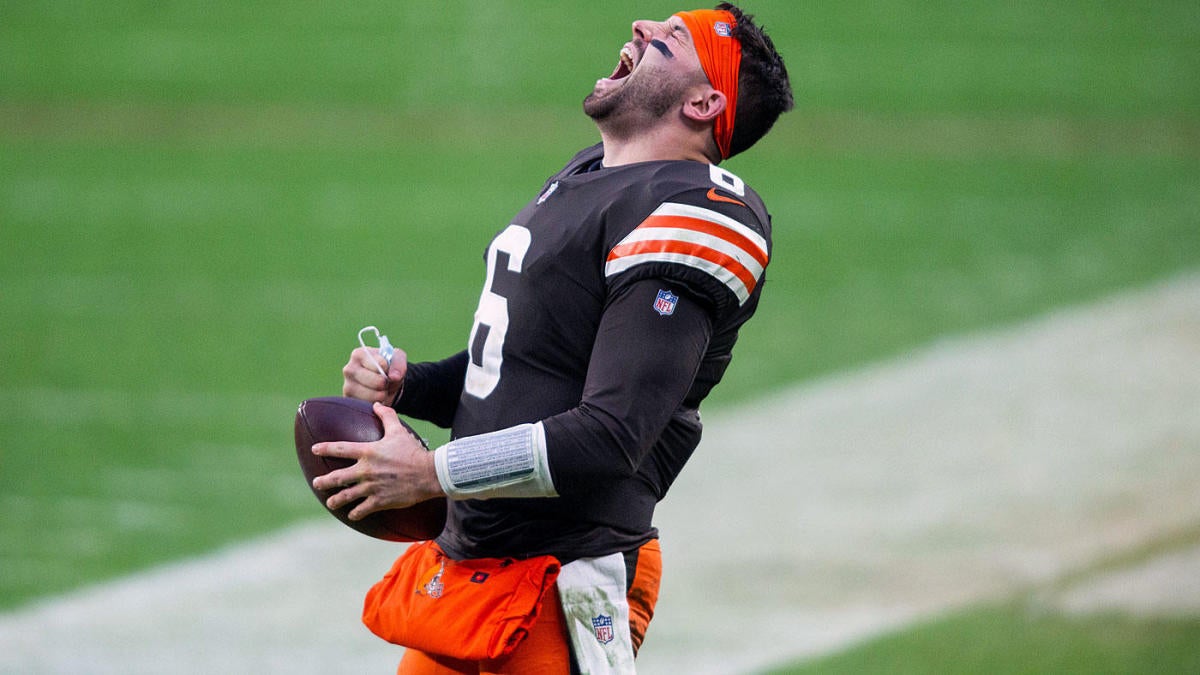 Peter Lawwell: Changing of Celtic guard offers different landscape for Dominic McKay - BBC News
BBC Scotland's Tom English examines the changing of the guard in the Celtic boardroom.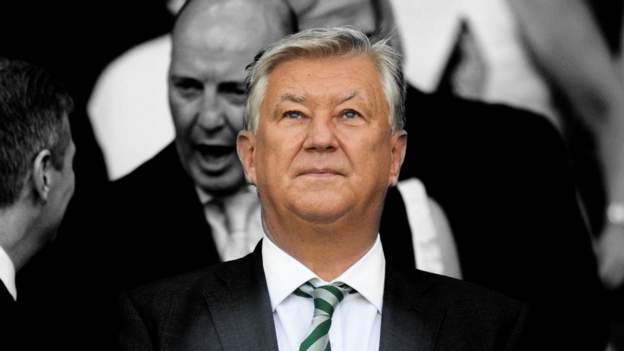 Cardinals finalize Wainwright contract, remain publicly mum but privately intrigued by Arenado trade talks - STLtoday.com
With Wainwright inked, Molina is on deck with an offer from Cardinals, who have returned to a familiar conversation with Colorado.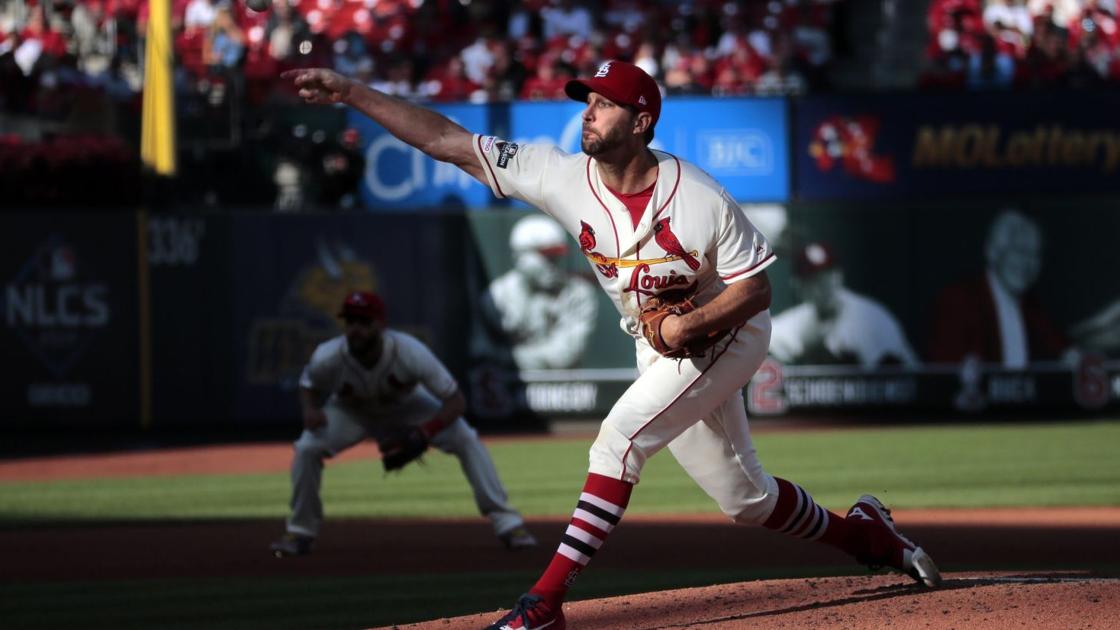 Washington Football News: Ron Rivera's entire staff should return in 2021; If Washington can't land Matt Staf… - Hogs Haven
A daily collection of articles from around the web
Philadelphia Eagles owner: New Detroit Lions RBs coach Duce Staley 'like a son to me' - Detroit Free Press
New Detroit Lions RBs coach Duce Staley played seven seasons for the Philadelphia Eagles as a RB and spent 10 years in there as an assistant coach
'We blew it!' - Emmanuel Sanders relives the Saints' playoff loss vs. Tom Brady | First Take - ESPN
Saints WR Emmanuel Sanders joins First Take to discuss New Orleans' loss against Tom Brady and the Tampa Bay Buccaneers in the NFL playoffs, Drew Brees' pote...
Broncos mock draft roundup: Jan. 29, 2021 - DenverBroncos.com
With three months until the NFL Draft begins, take a look at who the experts think the Broncos will draft in the first round.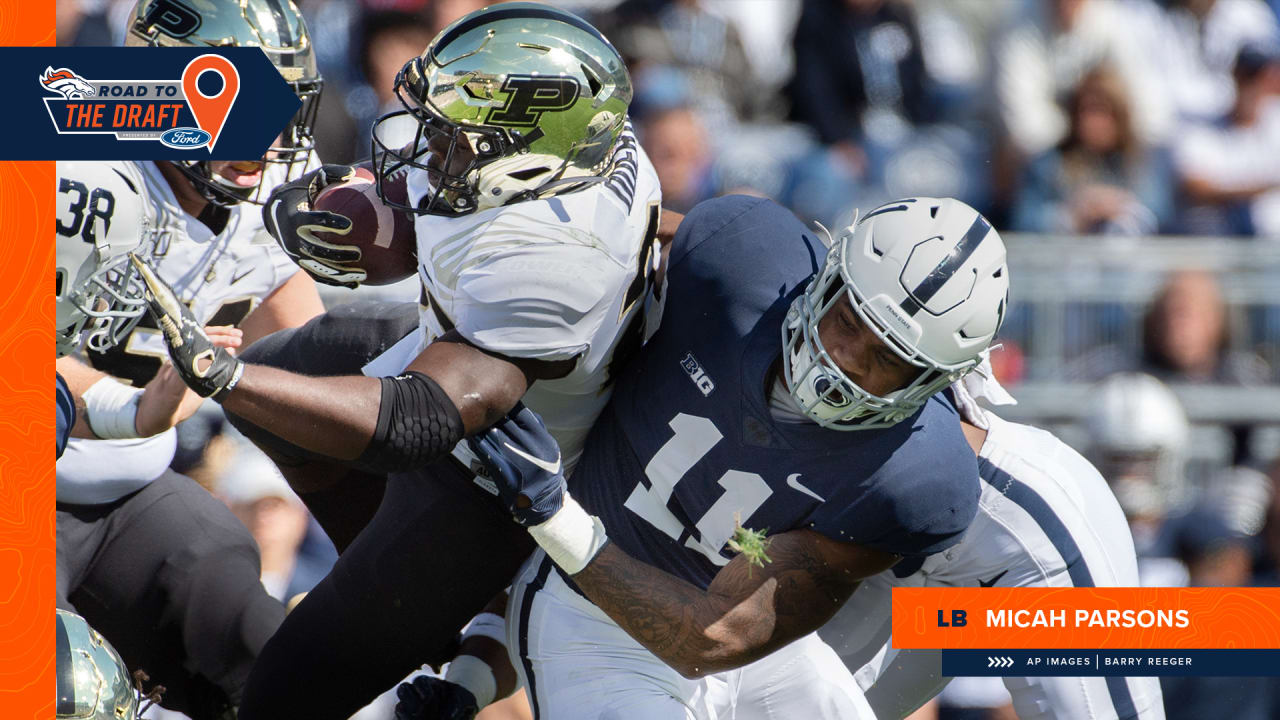 Powered by newsapi.org