Page 1 of 6
All the Latest Sports News Straight from FiC
Hungarian GP: Lewis Hamilton aims to return to winning ways after Germany carnage
Formula 1 heads to Hungary and Lewis Hamilton, the most successful driver there, aims to return to winning ways after the German GP carnage.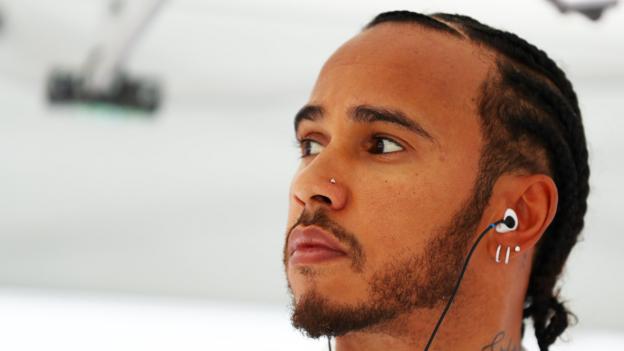 Hungarian GP: Max Verstappen not going to Mercedes
Find out why Max Verstappen won't go to Mercedes; and who'll partner Lewis Hamilton next year? - Hungarian GP latest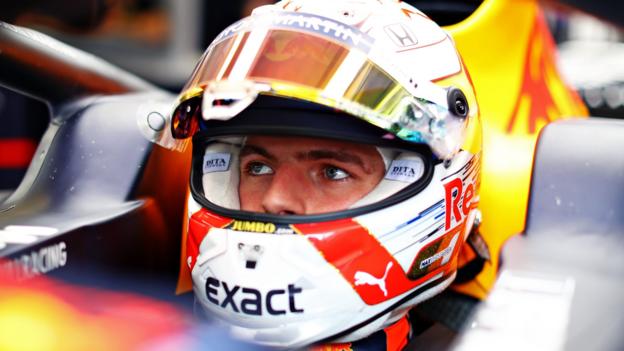 How Lewis Hamilton remained master to Max Verstappen's apprentice
The battle F1 has been waiting for has enlivened a sport under scrutiny - the future's bright, unless your name is Valtteri Bottas.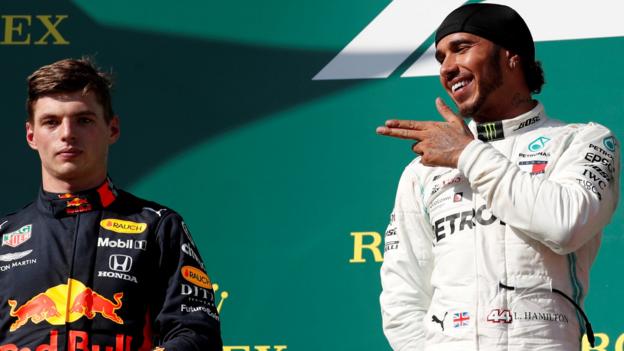 Lewis Hamilton plans quiet August to 'focus on recovery'
Lewis Hamilton is going to change his lifestyle during Formula 1's summer break to ensure he comes back "recovered" for the rest of the season.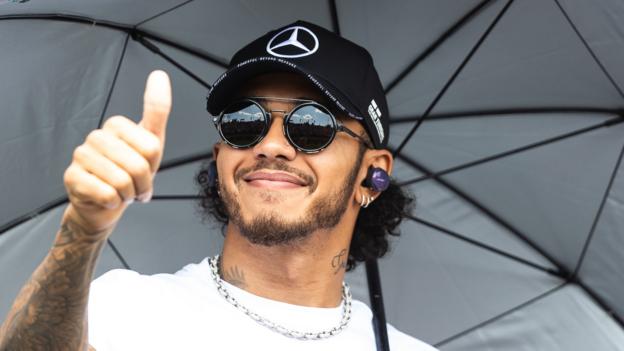 Powered by newsapi.org