Page 1 of 11
Hereford's preceding game was on the 22/04/2019 5 days previous to this game so they will be strengthened having had a decent enough break . They have won 2, drawn 2 and lost 1 of their preceding 5 home matches. Their home form is WWLDD and across all games is DDLDD. They are one of the better teams and they are improving and have been performing more effectively than we figured. Boston's preceding game was on the 22/04/2019 5 days prior to this game so they will be alert having had plenty of rest . They have lost 3, drawn 1 and won 1 of their previous 5 away matches. Their away form is LWDLL and across all games is WLLLW. They are one of the less positive teams and they are slipping and have been performing worse than we foretold. Hereford's team1s home games have proved to exhibit consistent results when used to make predictions. The return on your dollar is actually quite high at 1.92, the probability is also high at 0.67 but in this case the probability is not consistent with their opponents performances.
All the Latest Sports News Straight from FiC
Celtics ban fan for 2 years over verbal abuse
A fan who was verbally abusive toward the Golden State Warriors during a game in Boston has been banned by the Celtics from its games for two years. The team was unable to verify the use of racially offensive language toward DeMarcus Cousins.
Mitch Moreland's 3-run shot gives Boston dramatic comeback win over Seattle (VIDEO)
Mitch Moreland blasts a 3-run home run in the 9th inning to give Boston a dramatic 7-6 comeback win over Seattle.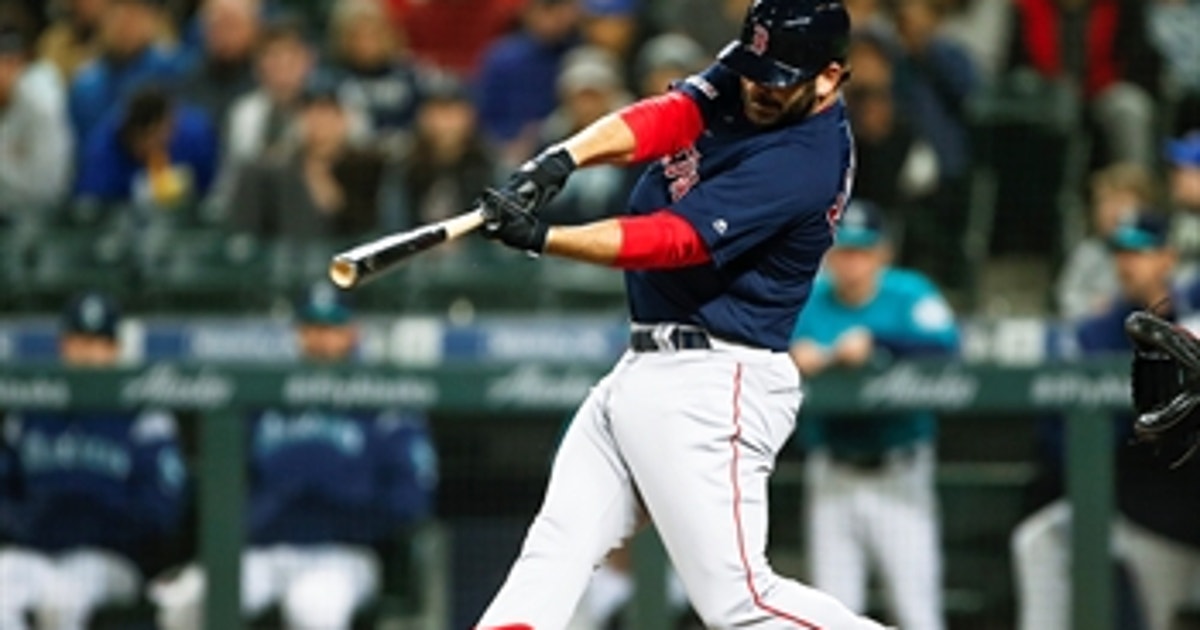 Ken Rosenthal: All is not lost for the Boston Red Sox (VIDEO)
Ken Rosenthal discusses the Boston Red Sox's poor performance at the start of the 2019 MLB season.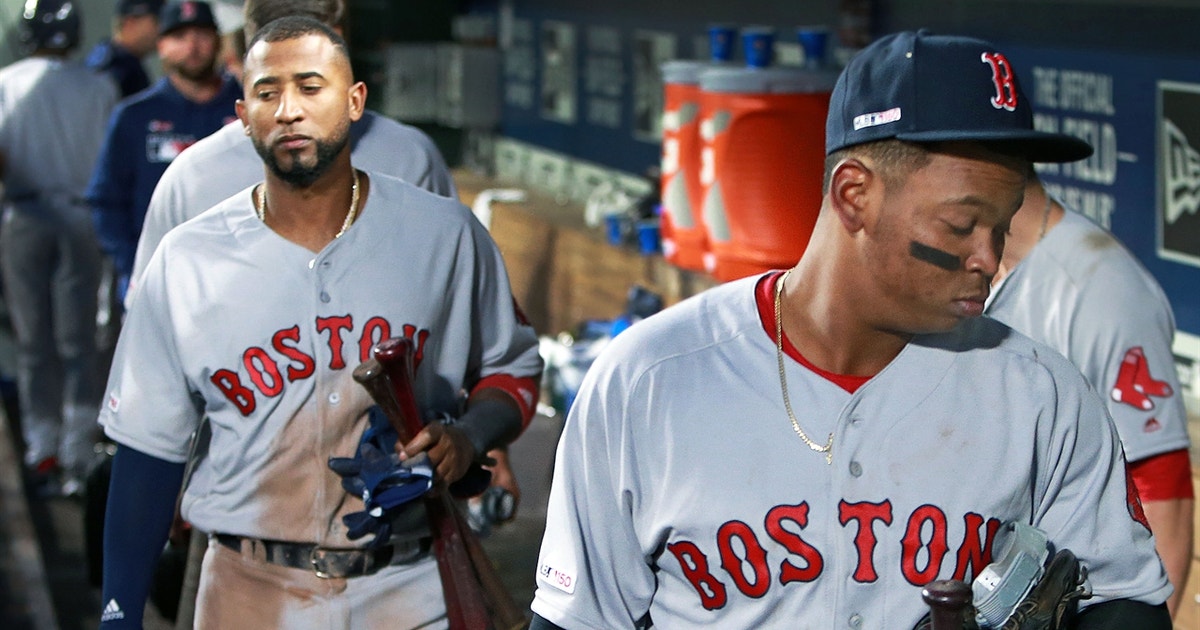 Chris Davis breaks historic skid with RBI single in win over Boston (VIDEO)
Chris Davis finally breaks his historic drought, drilling an RBI single after starting the season 0 for 53.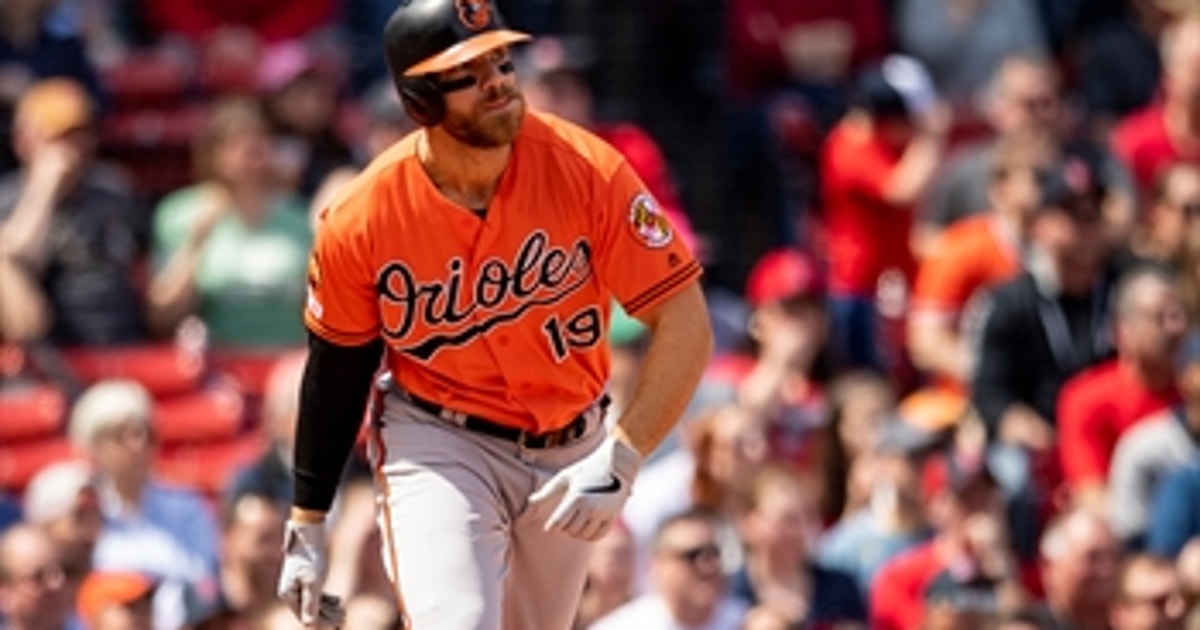 Powered by newsapi.org