Page 1 of 12
Genk's preceding game was on the 10/08/2019 13 days earlier than this match so they will be refreshed having had enough down time . They have won 0, drawn 0 and lost 1 of their preceding 5 home games. Their home form is L and across all games is LL. Anderlecht's preceding game was on the 17/08/2019 6 days prior to this match so they will be energetic having had time to reflect . They have lost 1, drawn 1 and haven't won any of their earlier 5 away games. Their away form is DL and across all games is DDL. Genk's team1s home games have proved to exhibit consistent results when used to make predictions. The return on your dollar is not great at 0.49 and the low probability means so there's a high risk you could lose your money.
All the Latest Sports News Straight from FiC
Romelu Lukaku training with Anderlecht for second day as striker does not return to Manchester United with
Romelu Lukaku: Manchester United striker to be fined for missing training
Manchester United will fine striker Romelu Lukaku, who has trained with former side Anderlecht in Belgium for the past two days.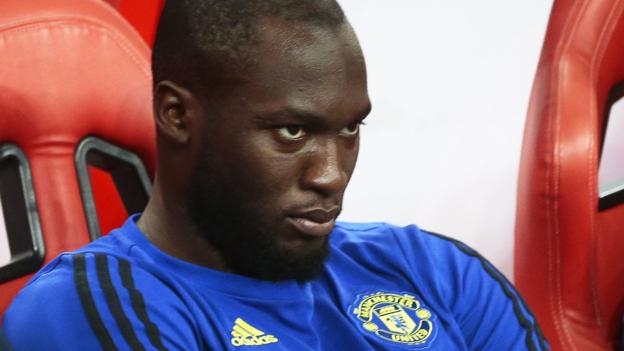 Powered by newsapi.org