Seattle's Betting Profile - 21st $5.80
Seattle's Results
Seattle's Most Recent Games
Seattle's Most Recent Home Games
Seattle's Most Recent Away Games
How Has Football in Cider Performed Betting On Seattle Games In The US Major
FiC's Betting Performance On Seattle Games
Unranked: Seattle's 0 Top Tips Bets In The Last 6 Months Returned $0.00 ($0.00 Profit)
21st: Seattle's 6 Top Tips Bets Ever Returned $34.80 (-$25.20 Profit)
18th: Seattle's 16 Standard Bets In The Last 6 Months Returned $115.00 (-$45.00 Profit)
17th: Seattle's 74 Standard Bets Ever Returned $504.70 (-$235.30 Profit)
All the Latest Sports News Straight from FiC
Whitlock: Russell Wilson is James Bond — we shouldn't be shocked he beat the undefeated 49ers (VIDEO)
Jason Whitlock talks about the Seattle Seahawks vs. San Francisco 49ers Week 10 Monday night matchup and explains why it wasn't a surprise that Seahawks quarterback Russell Wilson beat the undefeated 49ers.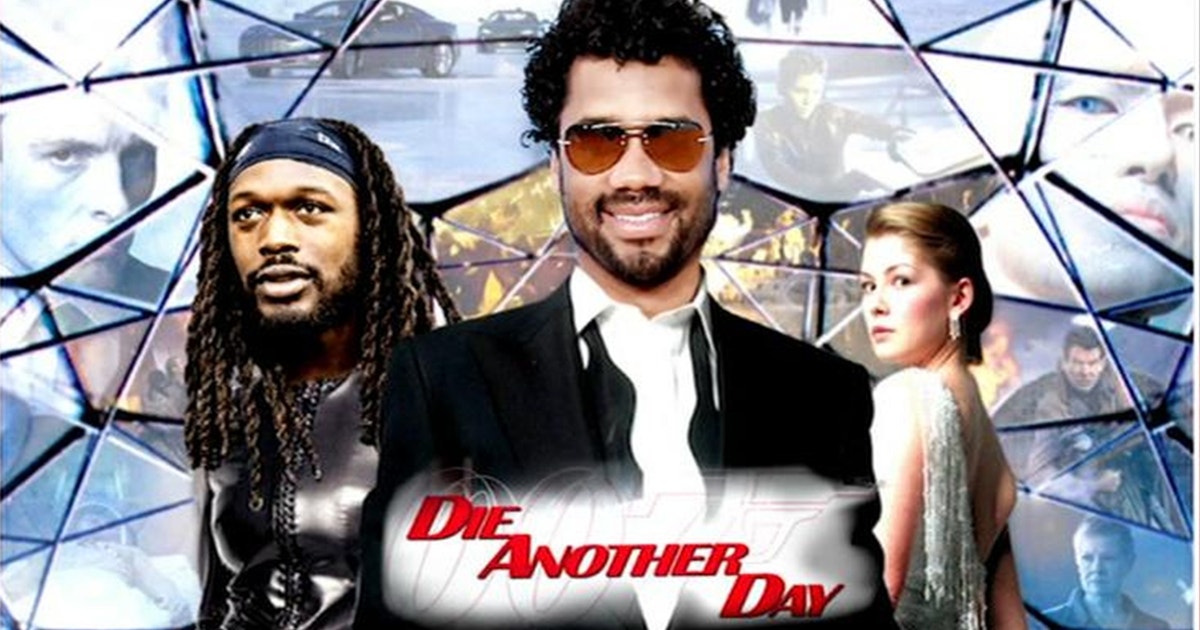 Colin Cowherd: 'I don't think I'm a hater — I think Russell Wilson today is a better QB than Aaron Rodgers' (VIDEO)
Hear why Colin Cowherd thinks Seattle Seahawks QB Russell Wilson is a better QB than Green Bay Packers QB Aaron Rodgers.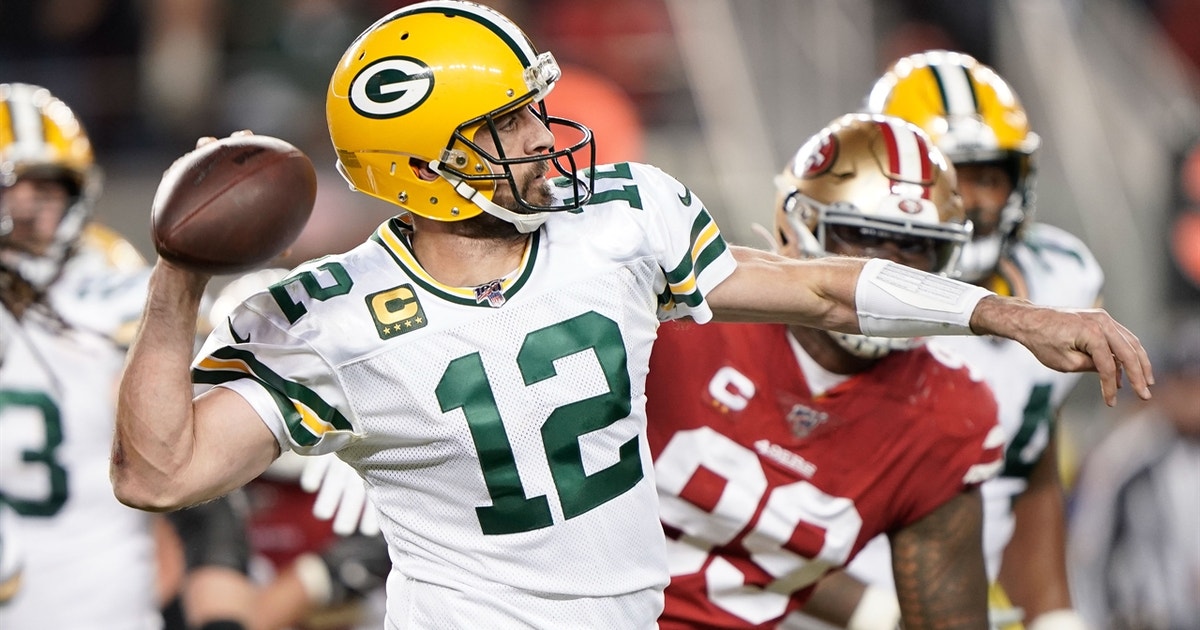 Jason McIntyre is leaning towards picking the Vikings over the Seahawks on Monday Night Football (VIDEO)
The Seattle Seahawks are set to take on the Minnesota Vikings in an NFC clash and Jason McIntyre says he's leaning towards the underdog Vikings.
Powered by newsapi.org