Reading's Betting Profile - 23rd $7.57
Reading's Results
Reading's Most Recent Games
Reading's Most Recent Home Games
Reading's Most Recent Away Games
How Has Football in Cider Performed Betting On Reading Games In The Championship
FiC's Betting Performance On Reading Games
Unranked: Reading's 0 Top Tips Bets In The Last 6 Months Returned $0.00 ($0.00 Profit)
23rd: Reading's 12 Top Tips Bets Ever Returned $90.80 (-$29.20 Profit)
19th: Reading's 38 Standard Bets In The Last 6 Months Returned $133.50 (-$246.50 Profit)
17th: Reading's 115 Standard Bets Ever Returned $871.50 (-$278.50 Profit)
All the Latest Sports News Straight from FiC
'What is Ole Gunnar Solskjaer actually DOING at Manchester United' – Paul Ince's scathing assessment of Red De
Big Papi sets roadmap for a Yankees ALCS comeback: 'They need a leader' (VIDEO)
Former Red Sox legend David Ortiz knows a thing or two about erasing seemingly insurmountable ALCS deficits. He imparted his wisdom on the Yankees, who need to beat the Astros on three straight nights to reach the World Series.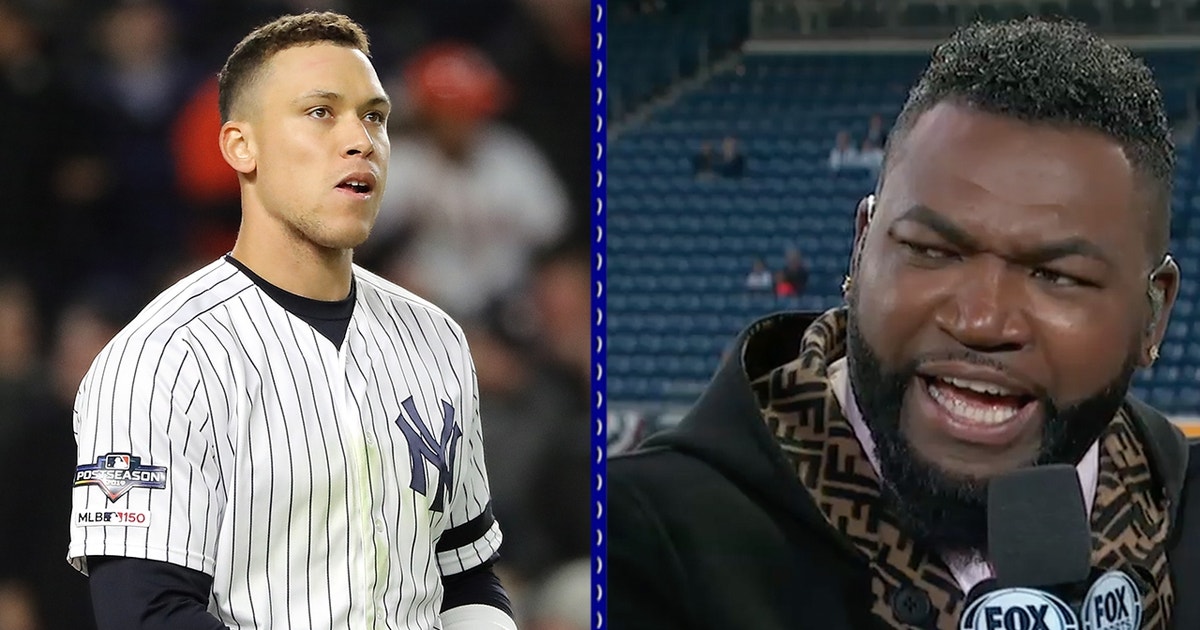 Tottenham 5-0 Red Star Belgrade: Harry Kane & Son Heung-min goals earn first Group B win
Harry Kane and Son Heung-min each score twice as Tottenham beat Red Star Belgrade 5-0 for their first win in Champions League Group B.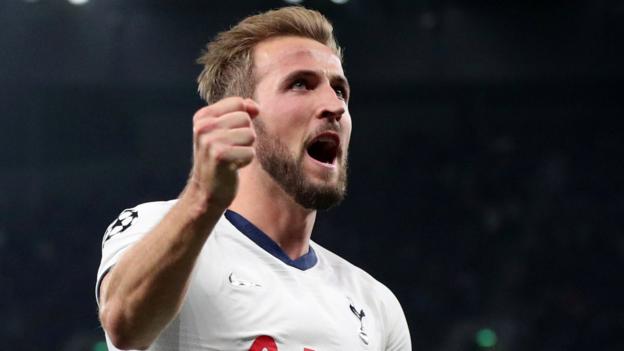 Powered by newsapi.org