Forest's Betting Profile - 21st $7.87
Forest's Results
Forest's Most Recent Games
Forest's Most Recent Home Games
Forest's Most Recent Away Games
How Has Football in Cider Performed Betting On Forest Games In The Championship
FiC's Betting Performance On Forest Games
5th: Forest's 2 Top Tips Bets In The Last 6 Months Returned $0.00 (-$20.00 Profit)
21st: Forest's 11 Top Tips Bets Ever Returned $86.60 (-$23.40 Profit)
7th: Forest's 40 Standard Bets In The Last 6 Months Returned $284.40 (-$115.60 Profit)
7th: Forest's 116 Standard Bets Ever Returned $983.30 (-$176.70 Profit)
All the Latest Sports News Straight from FiC
Bulgaria coach Krasimir Balakov resigns following racism backlash
Krasimir Balakov resigns as Bulgaria manager four days after claiming he did not hear racist chants in England's 6-0 win in Sofia.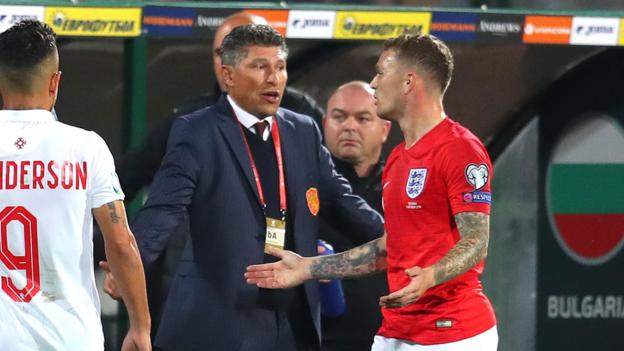 Russia & Kosovo will not meet because of 'security risks' - Uefa
Uefa rules that teams from Russia and Kosovo will not meet in European competitions until further notice because of "security risks".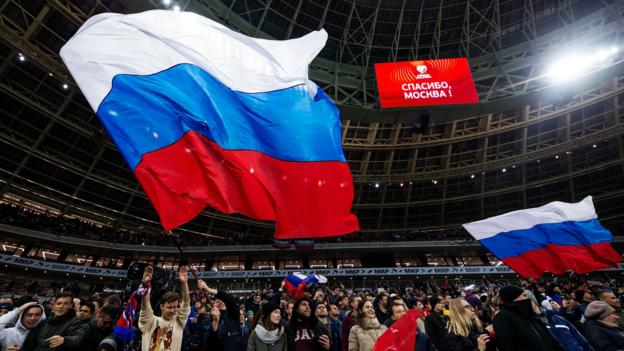 Rugby World Cup: Japan 'not planning to stop' at South Africa quarter-final
Japan are not satisfied by reaching their first World Cup quarter-final, says flanker Lappies Labuschagne before their tie against South Africa.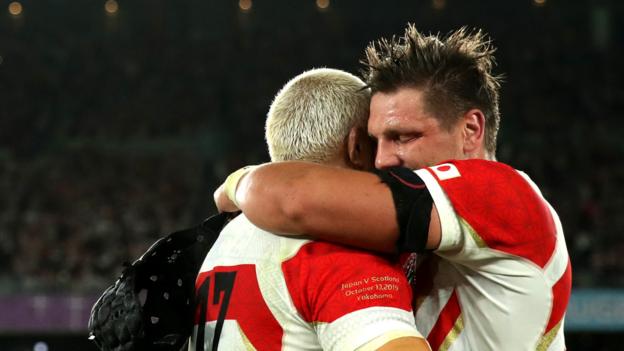 Powered by newsapi.org